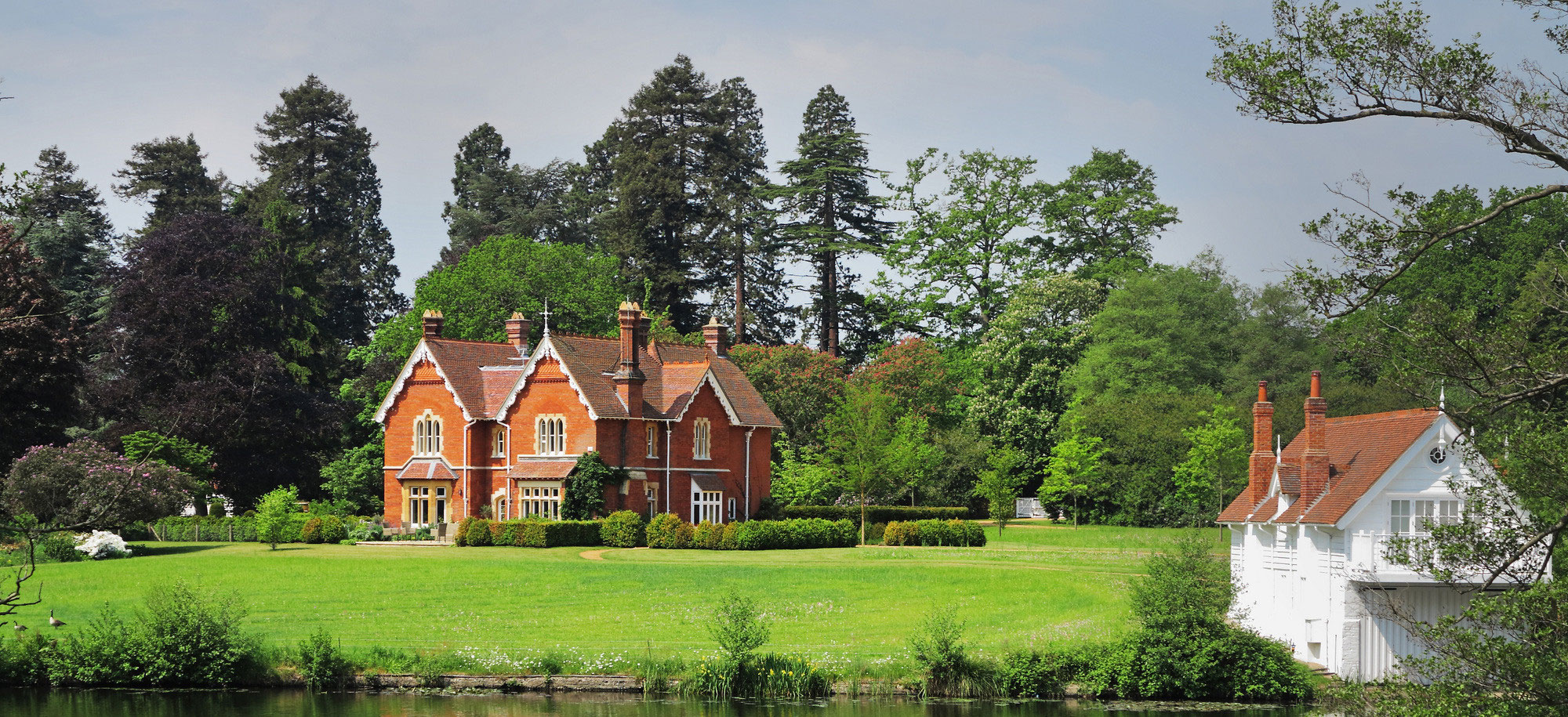 Moving out of London to Berkshire or Buckinghamshire
Published Mar 7th 2018
2 mins read
For those of you who work and live in London, making the decision to move out of the City can be often be a stressful one. Deciding on a location on where to relocate to adds to this; however according to research published in the Countrywide Autumn review, the last 12 months saw 94,000 households move from towns or suburbs to somewhere more rural, like Berkshire or Buckinghamshire.
What was their motivation? Well it could have been many things from; access to excellent schools, the chance to provide space for a young family to run around, the desire to get more value from their house or simply the need to get out of the City smog and breathe.
Of those who've moved, 53% have chosen villages or greenbelt locations to ensure that they are not entirely cut off in a remote location. Most people also tend to move within commuting distance of the city they are leaving, which makes the home counties and in particular Berkshire and Buckinghamshire the perfect choice for those leaving London.
However, you don't need to worry about leaving the ultra-practical London pad for a chocolate-box cottage (although there are plenty to choose from), as there are many new homes available too. Last year nearly 10% of all new homes were built in rural England and before you start feeling anxious about the 'destruction' of the countryside, 70% of these were built on Brownfield sites in established communities.
Most desirable attributes for those leaving London
So, what's on the wish list most frequently?
Good schools
Easy commute
Lively community
More space.
Typical questions I am asked from those relocating out of London
What am I asked most often?
How far to the station? How long will the journey into town take?
Can I get a takeaway delivered?
Can I buy a pint of milk at midnight?
Where's the local pub?
Some of the most popular commuting areas even offer a quicker journey than you might expect e.g. Amersham to London Marylebone is just over 30 minutes, whilst Maidenhead into Paddington will take 29 minutes.
Price of property in Berkshire and Buckinghamshire
The average price in 2017 for a semi-detached house in Amersham is £591,000 and £468,000 in Maidenhead which gives you far more for your money than you would achieve in most London suburbs.
Many people have been hesitant over the last 18 months, but with momentum starting to build in Berkshire and Buckinghamshire why not live out your long-term dream of leaving the city.
If you are considering a move to Berkshire or Buckinghamshire and would like to find out how Garrington property search services might be able to assist please get in touch.