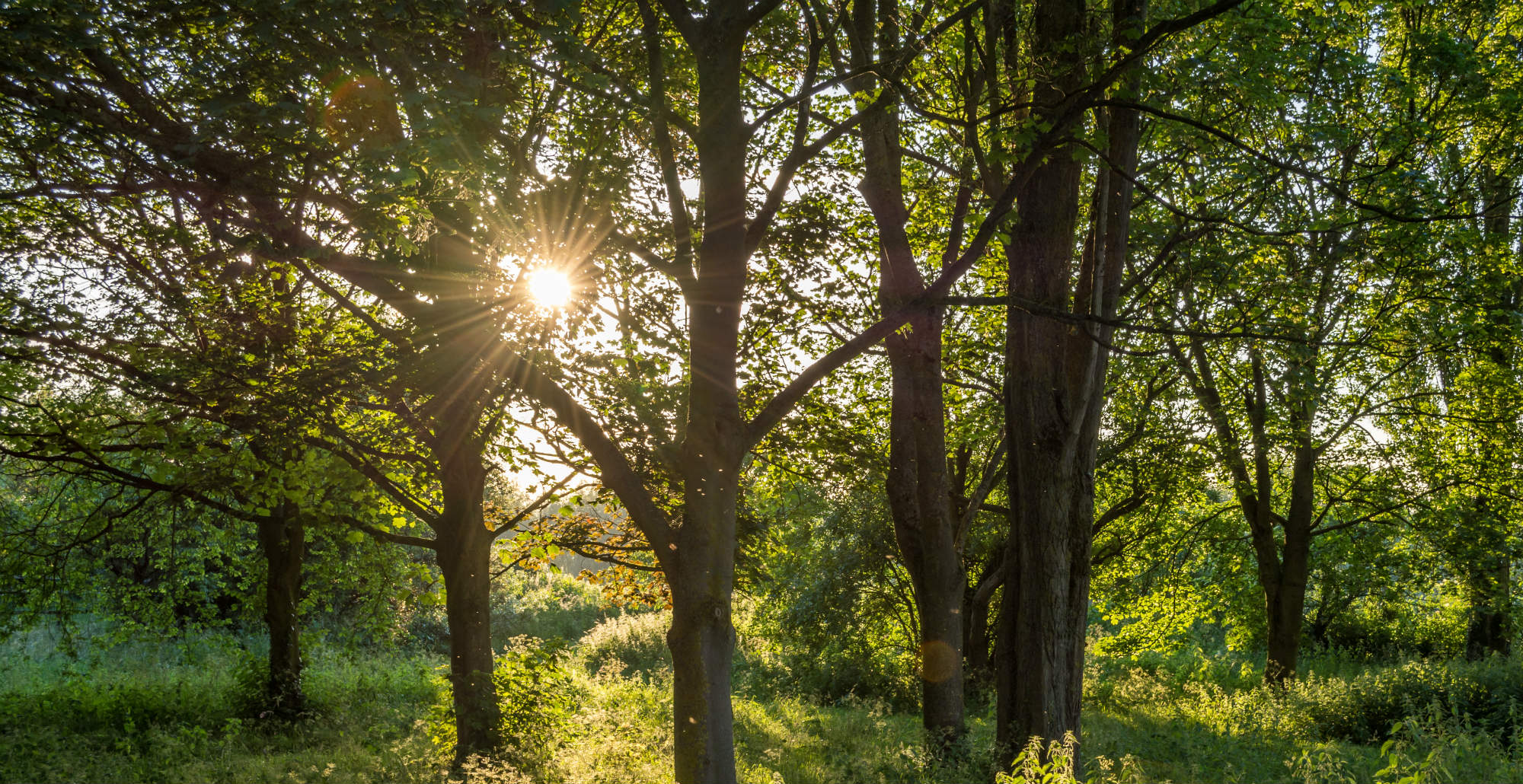 Best places to live in Oxfordshire – Bicester
Published Jun 26th 2019
4 mins read
As a professional property finder, one of the first questions I am frequently asked by potential clients is; where are the best places to live in Oxfordshire?
Whilst there is no definitive answer, as it depends on so many variables, Bicester is a fast-growing historic market town that 'ticks many boxes' for those moving to the area.
Set in beautiful countryside in northeast Oxfordshire with a history dating back to the 7th century.
It has a population of approximately 35,000 and its proximity to London and other major cities, excellent road and rail transport links, and wide range of facilities make this town an attractive place to live.
Where to live in Bicester
Like most towns, Bicester has expanded over the centuries and offers a variety of housing styles.
There are Georgian and Victorian period properties in the oldest parts of the town centre, inter-war houses on the roads leading out from the centre, and newer housing estates ranging in age from the 1970s to the current-day Kingsmere development.
Buildings on a 23-acre area of the former RAF Bicester site, now called the Garden Quarter, have been refurbished into 200 contemporaryhomes.
Other unusual and pioneering projects include the Graven Hill self-build and custom-build development featured on the television series Grand Designs: The Street, and Elmsbrook, the UK's first Eco-town.
There are some non-estate houses on the roads radiating out from the town centre such as London Road, Buckingham Road, and Banbury Road, but for substantial houses or those with land the characterful villages surrounding Bicester are the places to look.
Favoured residential areas are the newer Bure Park, Langford Village, and Kingsmere, which all have large green areas, shops, and schools.
Bicester achieved Garden City status in 2014 with funding to create new homes and jobs, better links for pedestrians and cyclists, and further improvement of infrastructure and transport links.
Travelling to Bicester
Bicester is an excellent base if the need is to commute to one of the nearby cities or large towns for work or educational facilities.
Bicester is situated approximately 60 miles from both London and Birmingham, 13 miles from Oxford, and 24 miles from Milton Keynes.
The town already has excellent road links and is three miles from the M40 and A34, 5 miles from the A43, and 10 miles from the A40, all major road routes. There are regular bus services to Oxford, Buckingham, Aylesbury, Milton Keynes, and other nearby towns, and there is a Park and Ride facility for the bus to Oxford.
Bicester also benefits from two railway stations on the Chiltern Railway network: Bicester North Station, which has a direct line to London Marylebone and Birmingham Snow Hill, and Bicester Village Station, which has a direct line to Oxford and London Marylebone. The average rail travel times are 17 minutes to Oxford, 55 minutes to London, and 70 minutes to Birmingham.
The Oxford to Bicester Village railway link forms the completed phase one of the East West Rail project, and future phases, currently under consultation, will link Oxford to Cambridge via Bicester, Milton Keynes, and Bedford, and is anticipated to be completed by the mid-2020s.
Bicester is well-located for access to several airports; by road Luton is 48 miles, Heathrow 50 miles, Birmingham 55 miles, Gatwick 88 miles.
Schools in Bicester
Bicester benefits from several state primary schools, most with nurseries, and two state secondary schools with sixth forms: The Cooper School and The Bicester School.
Two further secondary schools are planned to cater for the expanding size of the town, one in Kingsmere scheduled for late 2019, and one in northwest Bicester scheduled for 2021/2.
Although there are no independent schools in Bicester, there are many nearby; prep schools include Bruern Abbey, Chesterton, Dragon School, Oxford, and Cothill House, Abingdon, and public schools include Magdalen College School, Oxford, Headington School, Oxford, Abingdon School, and Stowe School.
Living in Bicester
Bicester has become internationally known for Bicester Village, a luxury designer shopping outlet based on the outskirts of the town that opened in 1995 and attracts over six million visitors a year.
As well as around 200 shops and boutiques, Bicester Village also offers many restaurants, cafes, and pop-up eateries including 'street food'.
Bicester town centre has a market square, which is actually a triangle shape, the pedestrianised Sheep Street, which holds a traditional market every Friday, Crown Walk shopping parade, and Pioneer Square, which has a Sainsbury's Superstore and multi-storey car park, and a seven-screen cinema.
It is transforming into more of a social destination than a shopping one, with a variety of coffee shops, cafes, restaurants and pubs, though still offers the standard facilities of most high streets such as banks, chemists, butcher's, newsagents, etc.
Other local attractions include a golf course at Bicester Golf Hotel and Spa, polo and golf at nearby Kirtlington, and Soho Farmhouse is only 15 miles away.
Villages near Bicester
Bicester is surrounded by characterful villages and hamlets offering homes from small cottages to large country houses set in acres of land. Like Bicester, the origins of these villages are very old, however much of the architecture is 18th and 19th century with the usual newer properties built over the last century.
Facilities in each village differwith few having a shop and post office. Popular villages include Launton, Stratton Audley, Chesterton, Fringford, Hethe, Marsh Gibbon, and Brill.
Property finders in Oxfordshire
If you're looking for a property in or around Bicester or curious about other best places to live in Oxfordshire our property finders in Oxfordshire would be delighted to assist with your property search.
Please do contact us to discuss your property requirements and our services in greater detail with no obligation.