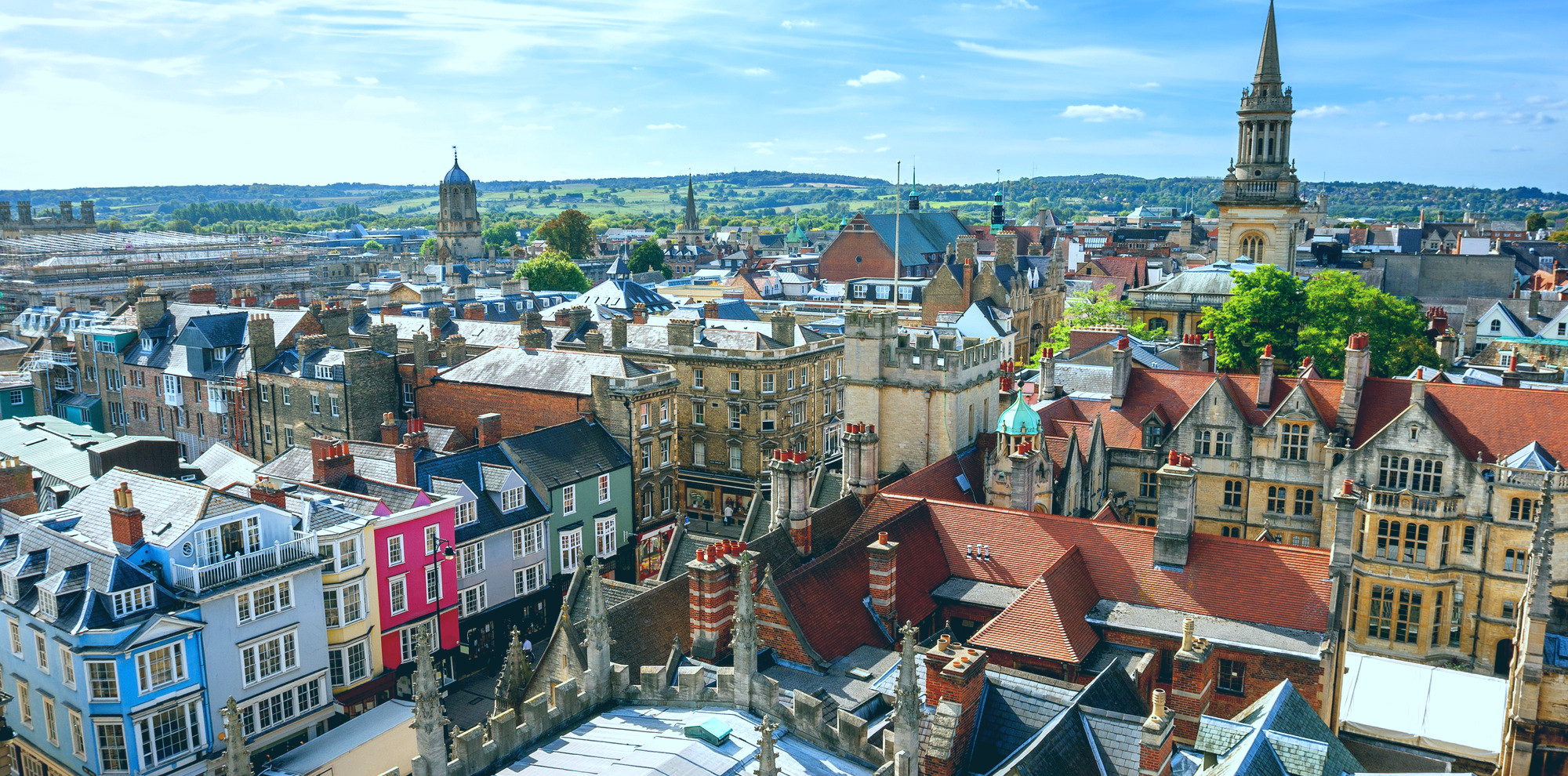 Better transport gives Central region property a lift
Published Apr 25th 2016
2 mins read
Moving house can often be a daunting prospect, even those who are seasoned 'movers'. Uprooting your family or moving to an entirely new area is quite often the most challenging of life changes. Recently, more often than not, I am asked by those seeking to move about commuting and travelling around the Central region.
Be it the commute to London or a major town/city, the school run, or regular bus services for those not wishing or able to drive, the ability to get around quickly and with ease is important to many of us. Quite recently Oxfordshire has benefited from developments to its transport links such as the new Oxford Parkway railway station situated to the north between Oxford and Kidlington at Water Eaton.
Improvements are also being made to the Wolvercote and Cutteslowe roundabouts which form part of the Oxford ring road in the north. These roundabouts are where the A40, A34 and A44 all meet, with road users travelling into or around Oxford. Interestingly this has meant that house prices around this area have already seen an increase of 0.6%, with an average asking price of £300,717. With the roundabout improvements, when finished in late 2016, to include traffic control signals, road widening and pedestrian crossing facilities, this already popular area can only go from strength to strength.
The extension of the Crossrail route to Reading in Berkshire will benefit commuters to London living to the west of the capital when it opens in 2019/20. The existing railway line terminates at London Paddington whereas Crossrail will provide uninterrupted journeys to locations across London such as Liverpool Street, Canary Wharf, Stratford and Essex. These improvements to the transport infrastructure will make the Central region and its surrounding areas, a more likely choice for the London commuter and it is reasonable to predict higher house prices will follow suit as demand ramps up.
If you would like to know how you could benefit from these commuter links or have an interest in moving to the Central region, please contact us