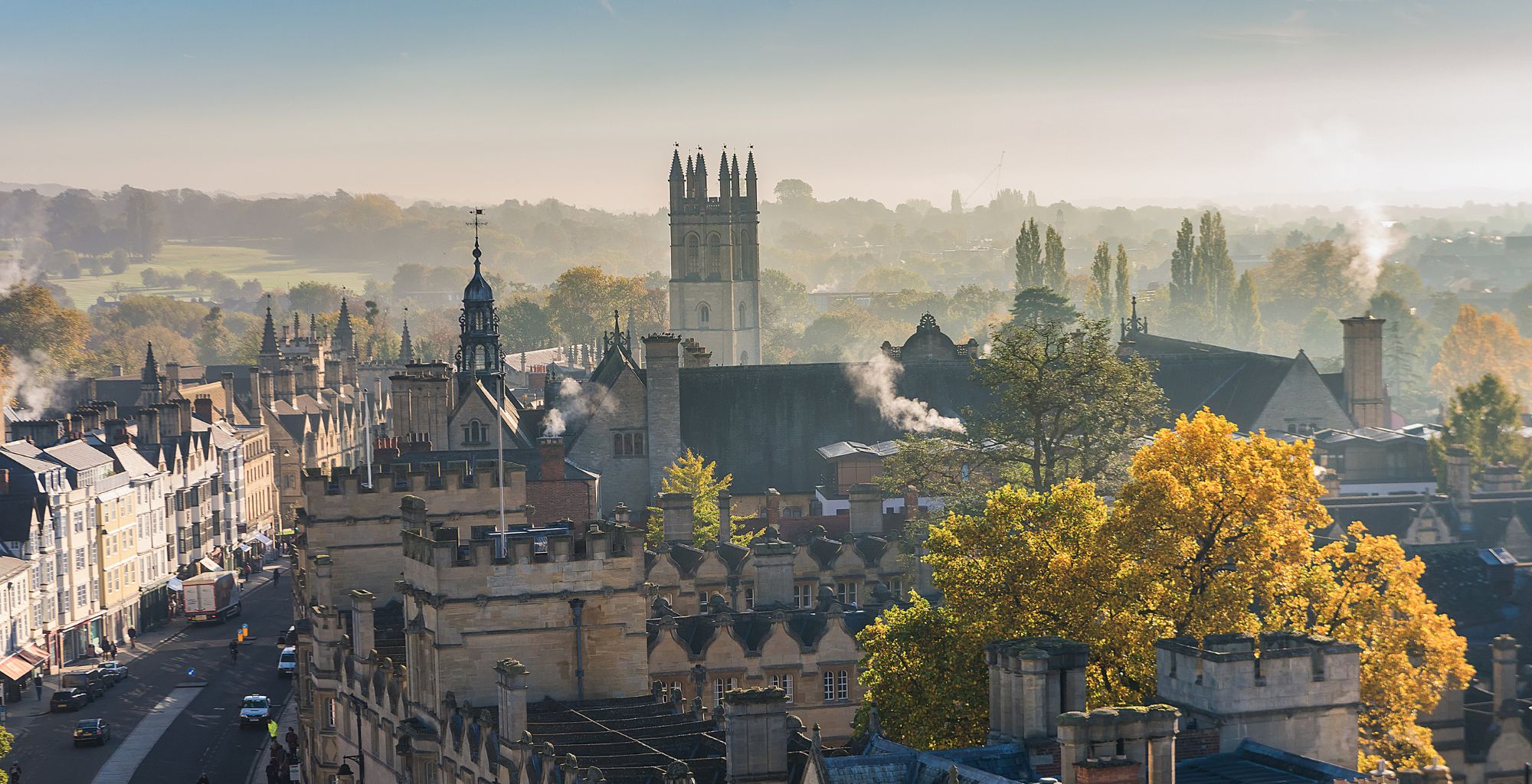 Best areas to live in Oxford | Where to live
Published Mar 29th 2023
4 mins read
Where are the best areas to live in Oxford? There are a number of reasons that moving to Oxford appeals to so many home movers but with multiple wonderful places to consider buying a property, it can be hard to choose where to put down roots. In this blog we highlight the best areas to live in Oxford and share the reasons why.
The city is home to two universities, a thriving cultural scene, beautiful architecture, and several large public parks, meaning there's an exceptional quality of life on offer. Oxford is also a hub for innovation and technology and offers a range of career opportunities.
What makes Oxford such a great place to live?
Oxford's central location in the south of England means it has a great network of roads and railway lines, offers easy access to cities such as London and Birmingham including their airports, and proximity to the beautiful Cotswold and Chiltern Hills.
Its two rivers, the River Thames (known locally as the River Isis) and River Cherwell, and the Oxford Canal, offer water activities such as punting, canoeing, barging, or simply a walk along the water's edge.
Famous for its world-renowned university, pioneering teaching hospitals, car manufacturing, Oxford University Press, and booming visitor economy, Oxford has also developed and attracted many science and technology-based businesses, particularly in the biotechnology sector.
Sought-after residential places to live in Oxford
Like all cities, Oxford is made up of several suburbs, most with their own distinct character and vibe. The most sought-after residential areas are north of the city centre and include Jericho, Central North Oxford, and Summertown. Not only are these areas ideally positioned to offer easy access to the city centre, but these neighbourhoods also offer a mix of amenities and good transport links.
Jericho
Jericho, likely named because in medieval times it was a place for travellers to stay overnight if they arrived after the city's gates had closed, has a very distinct cosmopolitan feel.
It has rows of late Georgian and Victorian terraced cottages originally built for local workers, artisan housing, and large modern apartment buildings built alongside the Oxford Canal on the site of the old Eagle Ironworks. At its heart is a vibrant main street with independent shops, cafes, restaurants, and bars. This strong community is made up of a mixture of students, professionals, and young families.
Central Oxford mostly consists of college buildings, university accommodation, and commercial buildings, but there are some residential properties available. These are mainly apartments but there are some small houses and a limited number of larger period townhouses.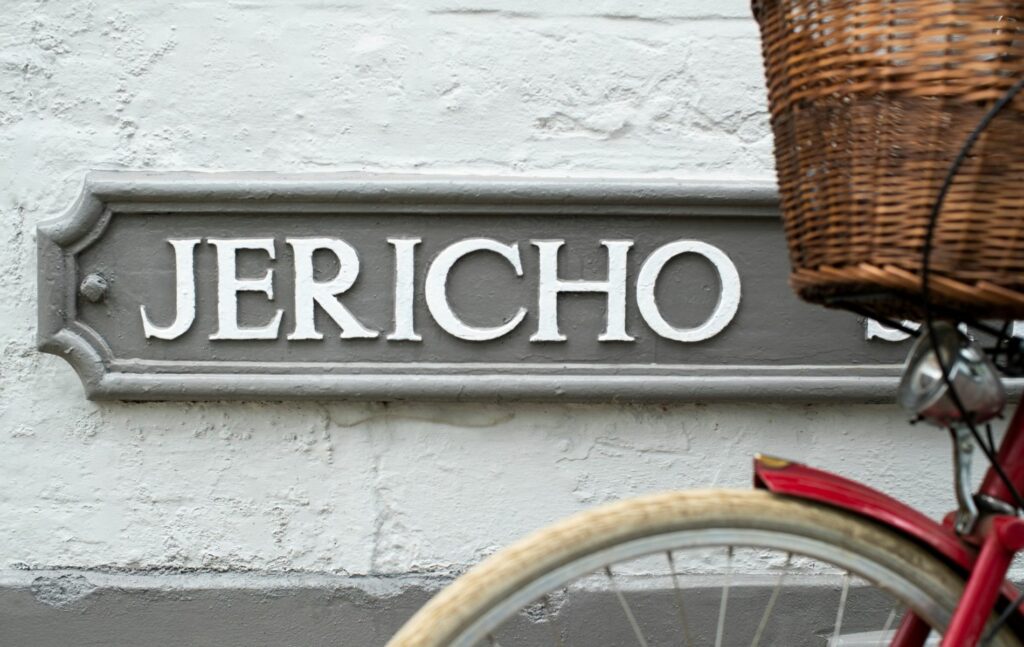 Central North Oxford
Central North Oxford comprises the suburbs of Walton Manor, Park Town, and Norham Manor. Walton Manor's earliest houses were built around 1820 and are in the late Georgian stucco-fronted style with small plots and narrow streets. Later houses built from 1860 are generally larger and of red brick. Park Town, dating from the mid-1850s, has a more classical feel with its terraced crescents and detached villas.
Norham Manor, built in the 1860s, has larger Gothic-style and Italianate detached or semi-detached houses in larger plots with some having been converted into flats over the years. Norham Manor's streets are generally wide and tree-lined, with a spacious and quiet air about them. North Parade Avenue provides a variety of shops, pubs, and restaurants.
The western edges of Jericho and Central North Oxford have newer developments of houses and flats between 10 and 25 years old.
Summertown
Summertown is mostly made up of semi-detached Victorian red brick three-storey townhouses and terraces. The plots are generally narrow and long and the streets are fairly compact. Summertown benefits from its own large shopping area on Banbury Road and South Parade, which includes some high street names, independent shops, restaurants and bars.
A big draw to Central North Oxford and Summertown is the number of prestigious private schools located there including prep schools Dragon School and Summer Fields. The local community is mostly made up of professionals and families.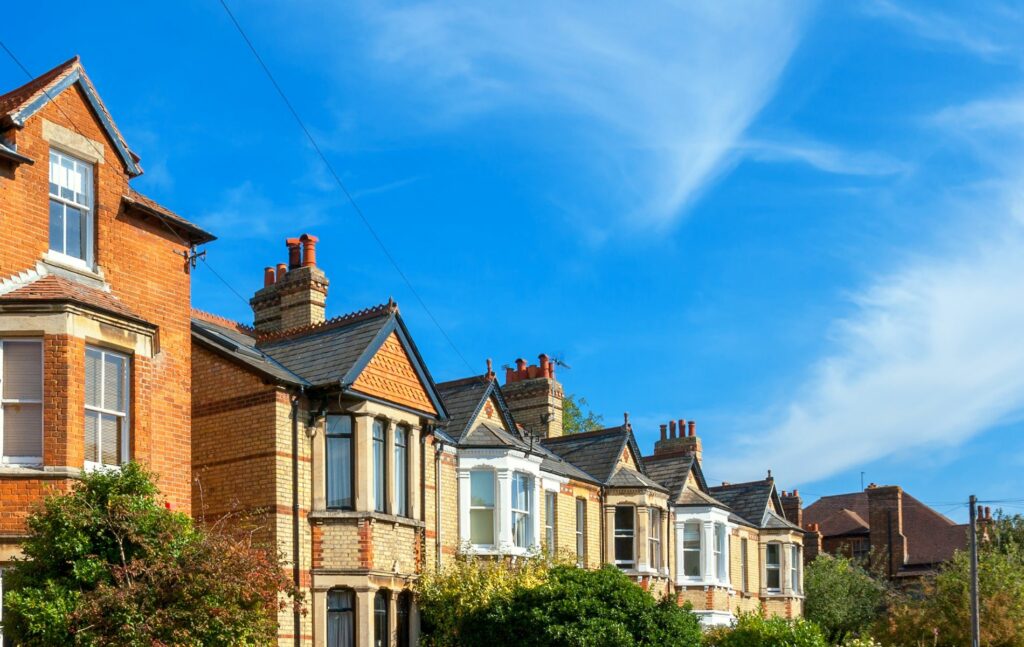 East Oxford
Just east of Magdalen Bridge is The Plain, a roundabout from which roads radiate eastward towards Cowley and Headington amongst other smaller areas.
Cowley
The Cowley Road is the central road leading southeast with narrow residential side streets of mainly Victorian and Edwardian terraced and semi-detached houses built in a variety of architectural styles. Plots tend to be small, and parking is mostly on-street or on converted front gardens.
Cowley Road and Cowley itself is one of Oxford's most multi-cultural and alternative suburbs with a vibrant community. There is a range of independent shops, some of the best nightlife and music venues, and restaurants with cuisines from around the world. The outskirts of Cowley is home to the BMW Mini plant and ARC Oxford (Advanced Research Cluster), a business park housing science and tech facilities as well as businesses.
Headington
At the eastern edge of Oxford, Headington is well known as the location of Oxford's larger hospitals including the John Radcliffe, Churchill, and Nuffield. It is also home to the main Oxford Brookes University campus, Ruskin College, Rye St. Antony School and Headington School, both independent schools for girls.
Headington's local shops, a mixture of high street names and independent stores, are centred around Headington Crossroads. North of the crossroads is Old High Street, leading to Old Headington, which is the original village with 17th and 18th century stone houses.
To the south is New Headington made up of properties mostly built from the mid-19th century to the end of the 20th century.
Best areas to live in Oxford
A large proportion of Oxford's prime properties are bought and sold without ever coming onto the open market, so unless you're fully immersed in the market or have inside contacts, it's almost impossible to access these houses.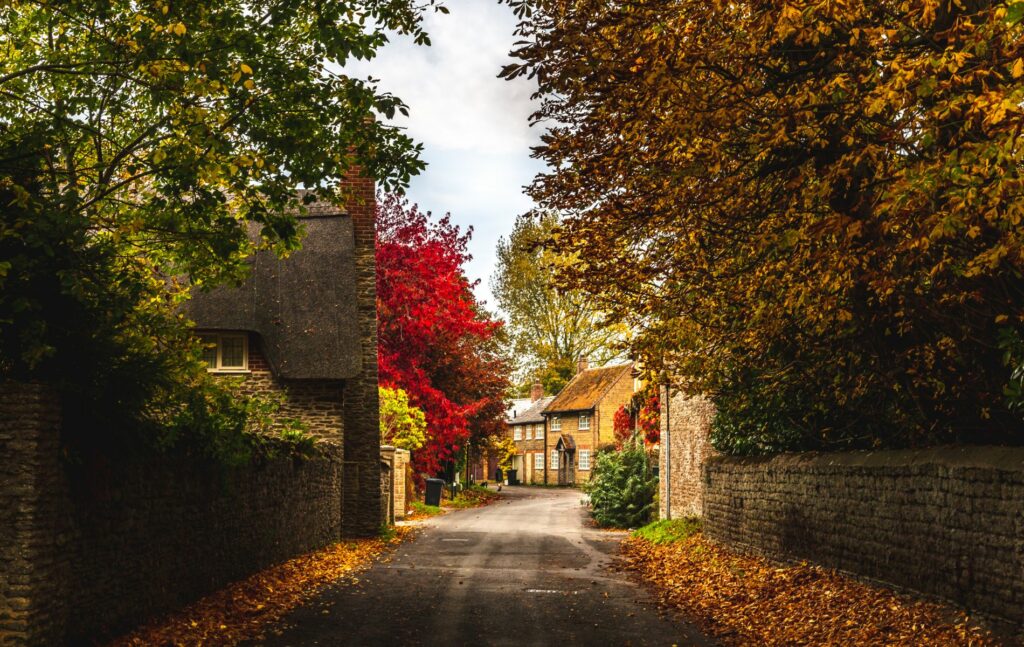 Instructing Garrington as your property finder and trusted advisor will give you that inside edge and put you a step ahead of the competition. Get in touch to learn more about our services.