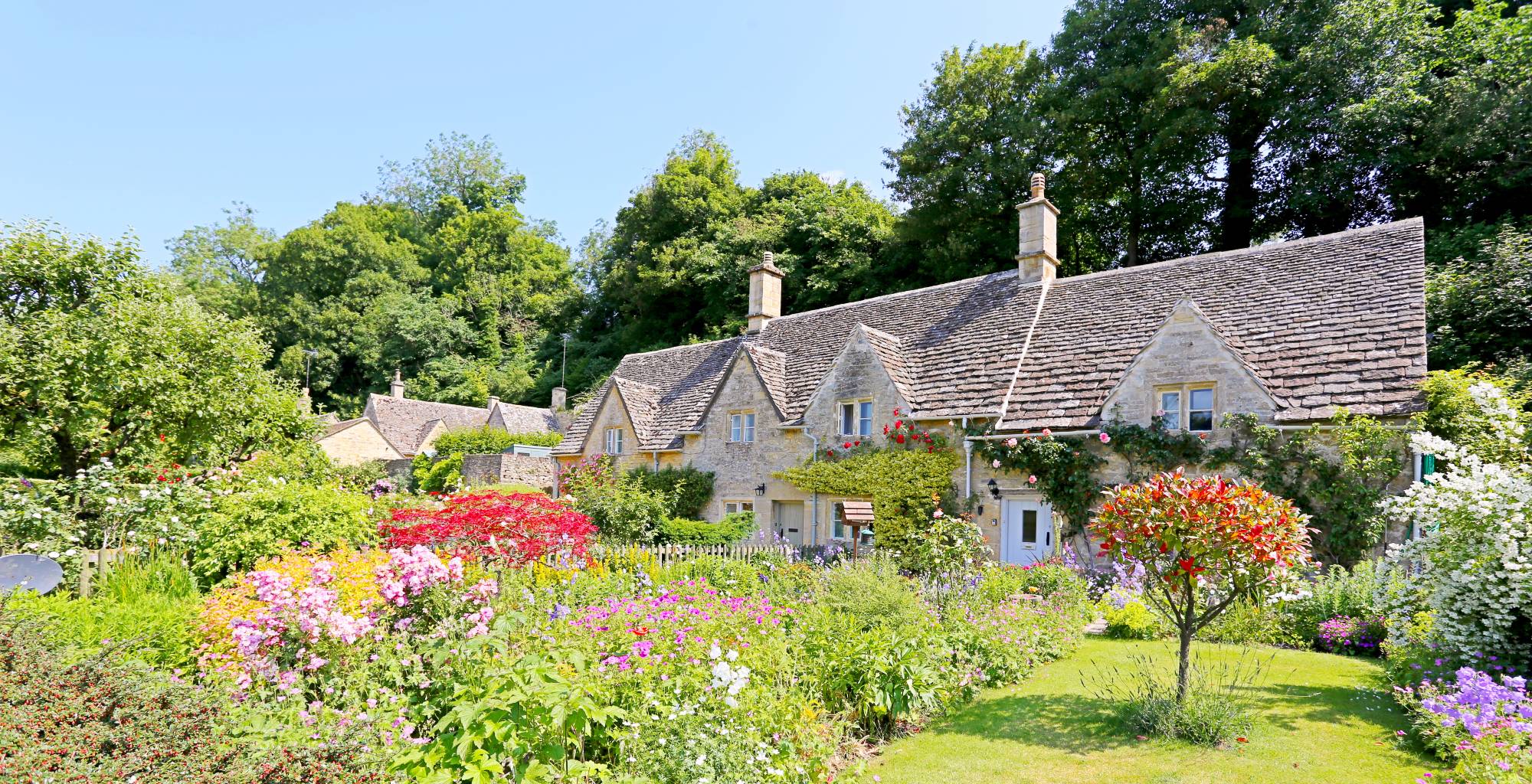 Where to live in the Cotswolds? Finding the perfect place to live
Published Jun 24th 2021
4 mins read
What better way to discover new locations and find a home in the Cotswolds than to enjoy the area, exploring as the locals do – in this blog Cotswold Buying Agent Phillippa Mills highlights places to visit and things to do in the area this summer that might help you decide where to live in the Cotswolds.
As the country continues on its roadmap to ease lockdown restrictions, it's not certain what we will be able to do this summer, or what we, as individuals, will feel comfortable doing.
In order to really get a feel for a place before committing to buying a home, it can be useful to explore some of the local highlights.
From rambling to wild swimming there are lots to do outdoors which is one of the greatest appeals to living here, there are also many places to shop Cotswolds produce that you might not know about if you don't live here and of course several country pubs that are popular with the locals.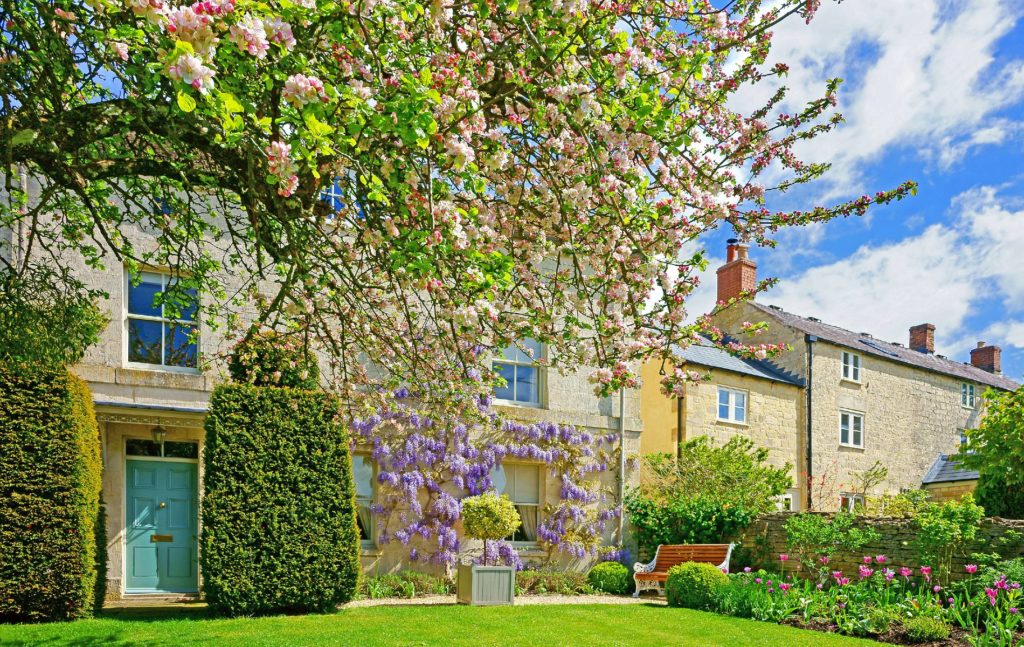 Where to live in the Cotswolds for outdoor adventures
Many Cotswolds' events and festivals have been postponed until 2022 and it's likely that visitor numbers to many attractions will be limited, or will have to be booked beforehand, so some ideas for outdoor activities in the Cotswolds may come in handy.
When it comes to being outdoors, we're spoiled in the Cotswolds. Visitors and locals alike enjoy the beauty of the landscape through walking, and, for the intrepid, there is the Cotswold Way National Trail stretching 102 miles from Chipping Campden to Bath.
For those looking for a more leisurely stroll, there are 12 shorter circular walks along the Cotswold Way ranging between 3 and 6 miles.
Some of the most spectacular views can be experienced on these shorter walks. Some of the most spectacular views can be experienced on these shorter walks.
Probably the best known and most photographed elevated point for views is Broadway Hill, famous for its folly, Broadway Tower, from which 16 counties may be seen on a clear day, but at 1024 feet it comes second to Cleeve Hill, which is actually the highest point in the Cotswolds at 1083 feet.
Another lesser-known viewpoint is Dover's Hill near Chipping Campden, which is a natural amphitheatre and the home of the Cotswold Olimpick Games celebrated annually since the early 17th century.
The beautiful town of Chipping Campden is unsurprisingly one of the most sought after places to live in the Cotswolds, if you're looking for a village setting nearby you might want to consider Broadway or Stanton.
For budding or seasoned astronomers, the Cotswolds has two officially recognised Dark Sky Discovery Sites in the north Cotswolds at the Rollright Stones Ancient Monument, Little Rollright and Aunt Phoebe's recreation Ground, Long Compton.
Amongst the many beautiful villages in the Cotswolds that offer an idyllic rural escape, the village of Long Compton, located just north of Chipping Norton, is a sought after place to live.
Wild swimming in the Cotswolds
Whether wild swimming or going for a paddle there are several places to visit in the Cotswolds from the very popular River Thames at Port Meadow in Oxford to shallower spots including the River Evenlode at Brook Lane, Stonesfield, and the River Windrush behind St Kenelm's Church at Minster Lovell.
If wild swimming is a step too far, then a visit to Chipping Norton Lido, Sandford Parks Lido at Cheltenham, or Cirencester Open Air Swimming Pool may be just the thing but check before going as booking may be required.
Pretty villages and sightseeing in the Cotswolds
The historic and characterful nature of many Cotswolds towns and villages means they are not only popular with visitors but also as locations for films and television.
Iconic scenes for Harry Potter were filmed at Gloucester Cathedral, Lacock Abbey, and Christ Church College, Oxford; Downton Abbey's village scenes were filmed at Bampton, and Bridget Jones's Diary used Snowshill for the scenes at Bridget's parents' home at Christmas (even though it was filmed in July).
Pretty villages with 'chocolate box' cottages are plentiful in the Cotswolds, but two of my favourites, which are slightly off the beaten track, are Guiting Power, sensitively restored to its former glory since becoming run-down during the post-WWII depression, and Upper Slaughter (from the Old English for 'muddy place').
Upper Slaughter is only a mile from its more popular neighbour Lower Slaughter, and the walk between the two villages is charming and picturesque.
Upper Slaughter is one of only 14 verified 'Doubly Thankful Villages' in England and Wales because it lost no service personnel in either WWI or WW2.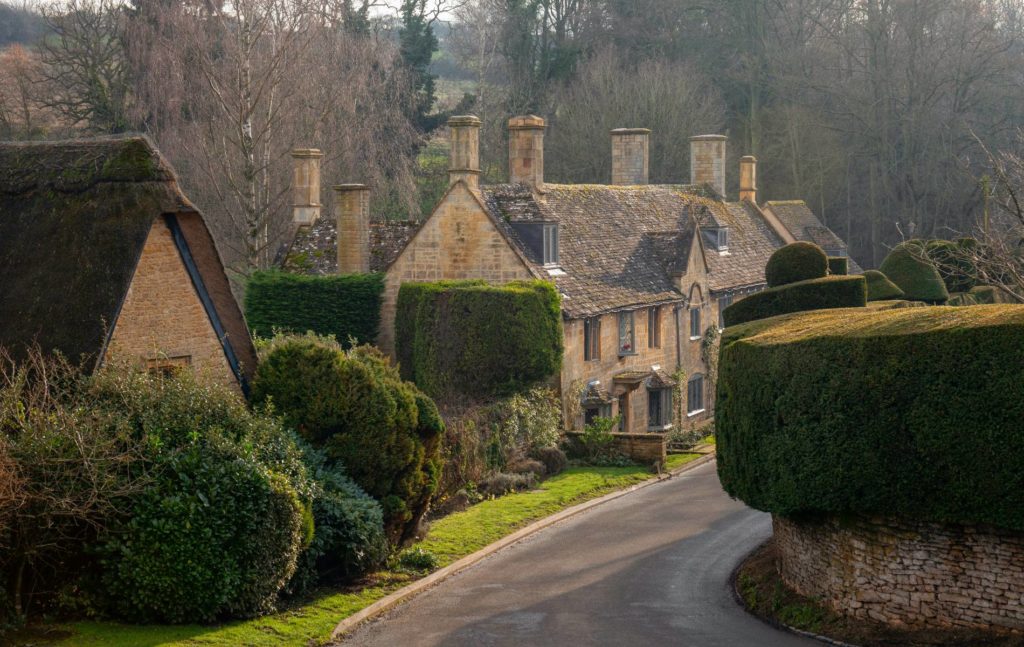 Shop Cotswolds
Daylesford is perhaps the best known farm shop in the Cotswolds but if you want to explore some other options I can recommend Teddington Stores in Teddington just north of Cheltenham.
Another popular shop with locals is Upton Smokery Farm Shop in Burford, as the name indicates they specialise in smoked meats, fish, biltong and also sell local produce.
The Upton Firehouse has been operating as a take away restaurant but will likely be filled with locals as soon as it's permitted to be open. Burford is filled with a broad selection of independent shops and is also a wonderful place to live should you be looking for a home in a Cotswolds town.
Local hangouts to explore when considering where to live in the Cotswolds
Pub gardens have recently opened for food and drink, and some of note include the award-winning garden of The Maytime Inn at Asthall near Burford with its far-reaching views, the Hollow Bottom at Guiting Power, which has transformed its former car park into a super garden space, and The Old Swan and Minster Mill at Minster Lovell set in 65 acres.
Sometimes the best way to discover the perfect place to live is to accidentally stumble upon it whilst exploring the locality.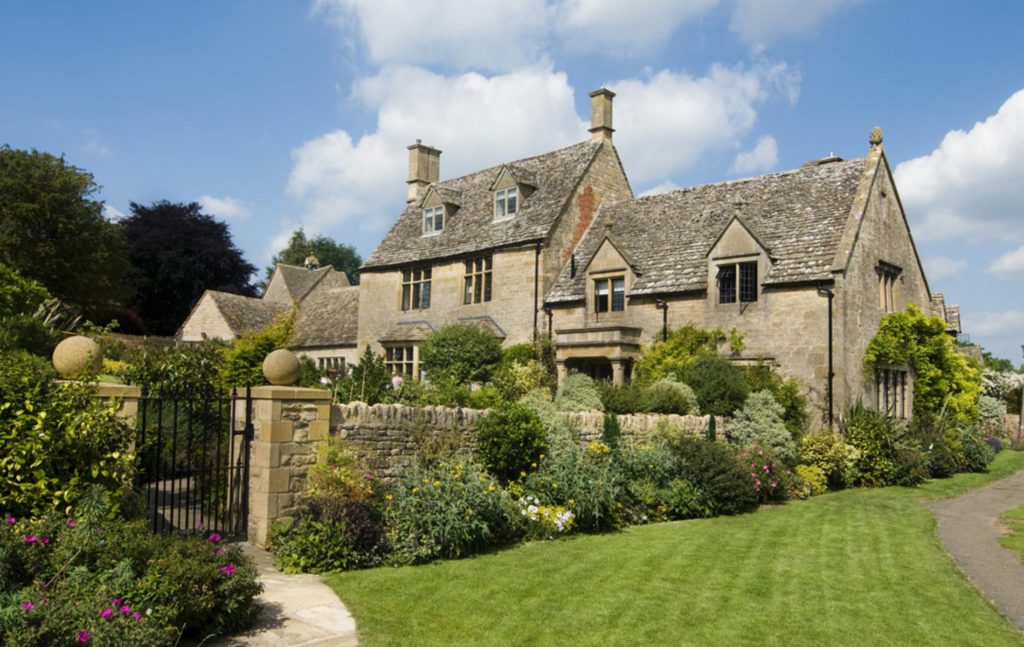 Where to live in the Cotswolds?
Buyers seeking a rural escape are drawn to the Cotswolds for a great many reasons, not least the ability to reach London with ease when necessary and also having the centres of Oxford, Bristol, Bath and Birmingham all within a reasonable distance.
It was recently reported that searches for homes in the Cotswolds had more than doubled, this has been reflected in the number of buyers who are frustrated with the competition to secure a home and are seeking professional assistance to successfully find and acquire a property.
Not only can a property finder assist buyers in gaining priority access to homes, they also help their clients in deciding where to live in the Cotswolds, proposing suitable locations based on lifestyle and preferences.
If you'd like to explore the ways in which a professional property finder can help find a home in the Cotswolds, please do contact us.